After a car crash, there are two shocks. The initial, someone just hit my car shock. Then there's the second shock that happens when you open an envelope and find a bill for literally tens of thousands of dollars. While you might run through the various things you think you could have done without, the fact is, you needed medical care. You needed treatment and doctors, and probably prescriptions.
Now, as the victim of an accident, you shouldn't have to pay all of your medical bills. In fact, if you can manage it, you shouldn't have to pay any of your medical bills. That's why you pay your insurance company every month, to ensure that these things are taken care of.
What Is A Medical Lien?
A medical lien is an option for people who have medical debt that connects directly to an open claim or lawsuit. The clear problem for everyone with medical debt is that they shouldn't have to pay for the damages, including the medical bills. So the lien puts a hold on all the collection for this medical debt until the case reaches a resolution.
Wait, why wouldn't everyone get a medical lien then? Well, when you put a medical lien in place, it also promises that any compensation you get will go toward paying those bills first. The medical network or doctors will receive their payment directly, and then you will receive the remainder of your compensation award. It's a way to secure that the medical bills get paid.
Basically, if you're tired of getting collection notices or being told that you can't have your next appointment until the bill is paid, you need a medical lien. These liens are fairly recent in that they've only become popular since 2011. Over the last nine years, however, many attorneys for personal injury and car accident cases have used this system. It's a way of giving assurance to the medical network, while also giving their client room to breathe. Resolving a case is a challenge for someone who's also injured and trying to recover. The last thing a car accident victim needs is a collector on their back.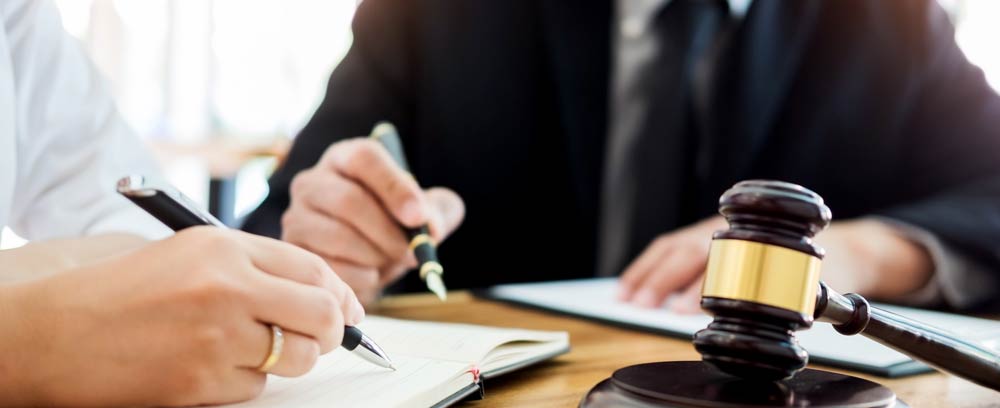 Should You Expect Someone Else To Pay Your Medical Bills?
In cases such as car accidents or even personal injury lawsuits, yes. Aside from other pain and suffering, medical bills are an economic hardship. They're not up for debate, and you can't disprove that you owe money. The medical bills come in, and there it is, collection notice or attempt for money that you don't have that you shouldn't pay.
With car accidents, the responsible party should be the one who pays. Well, it's actually their insurance company, but assuming they pay their insurance provider regularly, that is exactly what they're paying for. The coverage that someone who was injured in a crash can get the medical assistance they need. Throughout the medical billing process, things can move quite quickly. In the thirty days that a bill goes unpaid, you can start getting almost daily phone calls, and you haven't even talked to an appraiser yet.
Will A Medical Lien Ensure You Don't Pay?
Absolutely not, a medical lien does not have any guarantees except that you won't be bothered by bill collectors. Even that guarantee comes with a time limit. Medical billing staff and collectors can't attempt to collect on a debt that has a medical lien. But, as soon as the claim or lawsuit ends, that lien goes away. Ideally, it will result in you receiving some financial compensation and paying off the medical debt.
However, there are times when people fighting for compensation don't get it, and then you still have these bills to pay. That's not the typical case, but it can happen. For example, if your claim was denied because you were at-fault and there were reckless driving and carelessness, then there's no policy to payout to you for your injuries.
Arrange For A Medical Lien With A Georgia Car Accident Attorney
Georgia car accident attorneys are often the ones who arrange for the medical lien in a claim. It allows them to ensure that the payment goes to the medical debt, while also protecting their client. At Wade Law, a medical lien is pretty standard in that we aim to get the billing departments off your back. But we can also work with the billing information to showcase the full extent of your medical debt.
If you're interested in exploring more about medical liens and handling your car accident claim, contact Wade Law, the local Georgia car accident attorney near you.