The medical bills come pouring in. Your car is a wreck. You can't work. What can you do? You do have options, but often people don't realize how hard they have to fight for a tiny bit of compensation. Insurance companies are brilliant at devising plans to get out of paying for anything. Cars lose value. Injuries don't need all that treatment you received. They'll do anything to impact the value of your claim.
Make sure that you do everything within your power, using all the resources available to get full claim value. That often means involving a Fayetteville car accident attorney.
Injuries and Medical Need
Insurance policies generally offer more in the way of harm or injury coverage than property damage. In the United States, injuries are extremely expensive. If you have to spend just a few days in the hospital, you should expect a bill in the tens of thousands of dollars range. That's hard for anyone to handle, even if you're financially stable or have good insurance
The higher requirement for bodily injury coverage has helped many people escape crippling medical debt. This factor can have a huge impact on your claim's value; in fact, it will likely make up the bulk of it.
Because medical bills are so costly and they're not negotiable, you need to include them in your demand letter. Demanding that the at-fault driver's policy covers your medical bills is step one for your claim.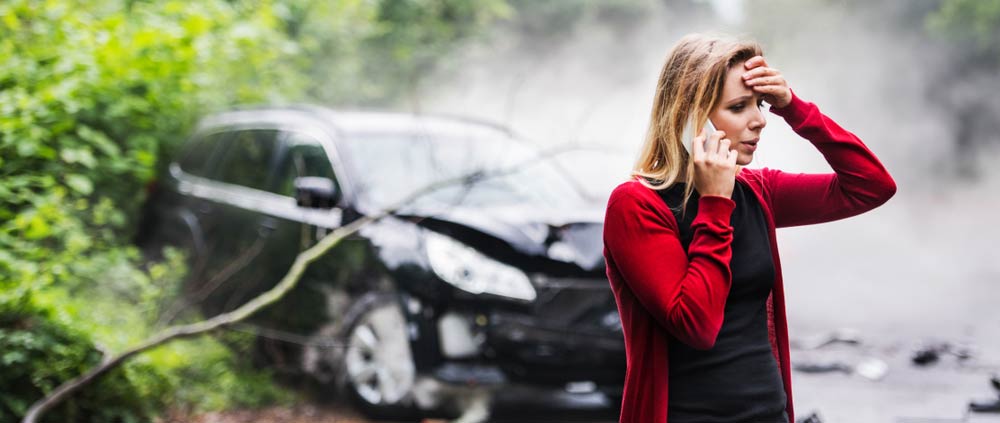 Property Damage
Property damage is the second stop because you really need to get some compensation for the damage for your vehicle. Now, you'll have a deductible to pay, and that's usually a set amount that you pay to the mechanic. But, if your car was totaled, then you probably won't have to worry about the deductible as much as the lost value.
Will You Ever Get Full Value for Your Car?
The moment that your brand new car leaves the fancy dealership lot, it drops in value. CarFax estimates that a car can lose up to 10% of its value in the first month you own it. Over the first year, it will lose 20% of the purchase value, and then 10% for each year following until it's an average car.
So no, you won't ever get the full value of your car, unless you have GAP. GAP insurance provides a safety net for a limited amount of time to cover, specifically the lost value of the vehicle. But for most people, GAP insurance has long since expired before they got into a car wreck.
Non-Economic Damages
Non-economic damages will include pain and suffering like the trauma from the crash. You might include therapy sessions or even the hindrance of not feeling safe driving any longer. Many are using the non-economic damages section of their claim to get some compensation for aspects of their life that is lost.
If someone loses their dominant hand in a crash, they might claim the loss of enjoyment in life and the struggle of having to relearn basically everything. This section of your claim will vary, and not everyone has something to list here. You shouldn't stretch to fit things into the non-economic sector if they fit naturally into property damage or medical debt.
When you look through for non-economic damages, consult with an attorney to ensure that you're labeling these damages properly. They can help you understand the differences between pain and suffering and medical debt.
Presence of Alcohol or Drug Use
A less often resourced factor is the presence of a substance. Whether it's drugs or alcohol, you can seek out punitive damages and take the claim to court. Only a judge can award punitive damages, but it's the victim's way of obtaining compensation for the other driver's decision to drive drunk.
Getting Support from a Georgia Car Accident Lawyer
When you get through an accident, the first question many people wonder is, "will I get out of this financially?" Financial recovery is a major concern and very few people get full compensation for all of their damages from a wreck. You could easily fall into that category. You probably won't get full recovery for your vehicle or other property. Your insurance company may try to lessen the value of your medical needs.
The issues that you have during your claim can be battled by a skilled car accident attorney. Reaching out to Wade Law is one way to start carefully evaluating the full value of your claim. Make sure that the insurance companies involved know what you need for a full recovery and that as the victim, you deserve it. Contact Wade Law of Fayetteville today.